Have you ever wondered how those hours in front of the gaming console could translate to a real-world career? Believe it or not, the skills you've homed in the gaming arena can prepare you for the trucking world. With both gaming and trucking being multi-billion-dollar industries, now is a great time to consider how your gaming skills in trucking could give you an edge on the open road. Let's dive in!
The Intersection of a Gamer Lifestyle and Trucking
There are surprising parallels between gaming and trucking that most people overlook. Both require intense focus, quick decision-making, and a taste for exploration. Whether you're navigating through a virtual world or steering a massive vehicle down the highway, the gamer lifestyle and trucking share core elements that make transitioning from one to the other a feasible journey.
Benefits of Being a Gamer in the Trucking World
If you're a gamer, you may already have several skills beneficial to a trucking career. Enhanced hand-eye coordination from aiming in FPS games, excellent spatial awareness from puzzle games, and stress management from competitive gaming are all benefits of being a gamer in the trucking world. Imagine applying these skills to operating a 40-ton vehicle; you're already ahead of the curve!
How Gaming Skills Translate to Professional Truck Driving
Let's get down to the nitty-gritty. Gamers often excel in quick reflexes, strategic planning, and attention to detail—golden attributes for professional truck drivers. Quick reflexes can help you react swiftly to sudden traffic changes, strategic planning aids in efficient route mapping, and attention to detail ensures you catch any maintenance issues before they become significant problems. When you combine gaming skills with professional truck driving, you're not just playing a game; you're leveling up your career.
Best Trucking Games for Aspiring Road Warriors
For those times when your off duty but still itching for some trucking action, plenty of games keep you entertained and give you insights into the trucking lifestyle.

This game is ideal for aspiring road warrior truckers. It puts you in the driver's seat as you take on jobs, deliver goods, and build your reputation in the trucking community. Plus, it offers a unique chance to taste life on the road with realistic traffic and weather conditions.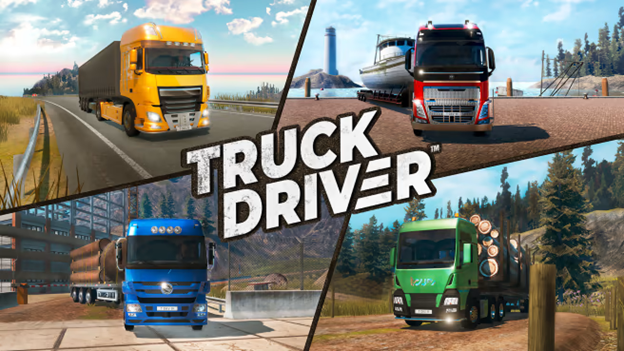 If you're looking to dip your toes into the logistics company aspect of trucking, this mobile game lets you take on the role of a truck driver, delivering goods and navigating various landscapes. It's a great way to get a taste of the trucking lifestyle right from the palm of your hand.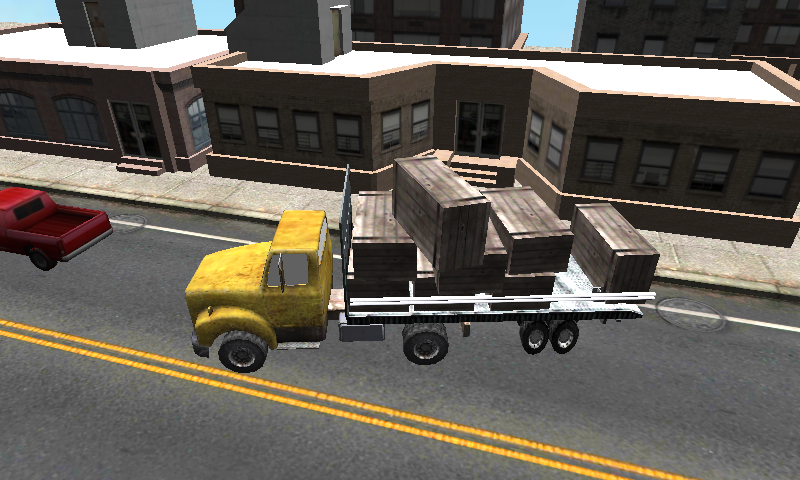 This immersive simulation game allows you to take on the role of a truck driver navigating various American landscapes. It is entertaining and provides a realistic look at life for professional truck drivers, helping you understand route planning, time management, and the basics of operating heavy machinery.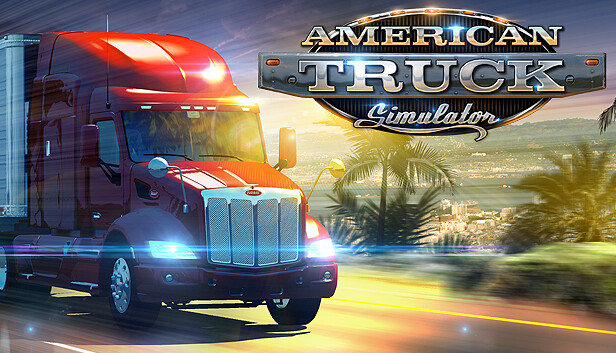 In this game, you'll experience the journey of becoming a successful truck driver in America, from humble beginnings to industry stardom. Various missions and challenges allow you to familiarize yourself with different aspects of trucking, such as cargo management, route planning, and relationship-building with clients. It's a fun and insightful alternative for those interested in the trucking lifestyle.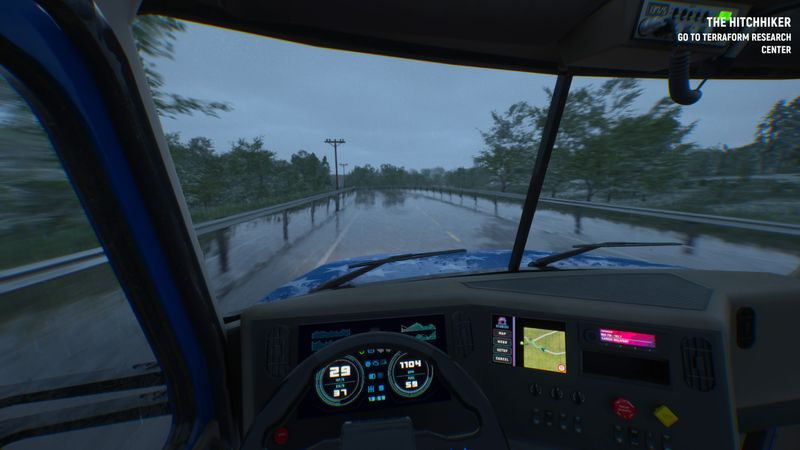 This simulator is one of the most popular and detailed trucking games available. It offers an authentic trucking experience, from managing your logistics company to customizing your truck and traversing realistic European landscapes. If you're serious about understanding the trucking lifestyle, this game offers a rich experience that's as close as you can get to the real thing without leaving your home.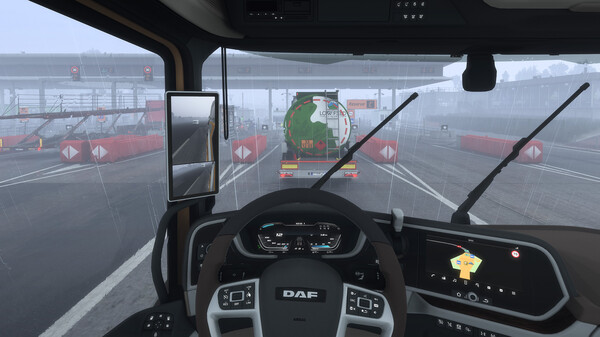 These games allow you to experience the thrills and challenges of trucking without leaving your cab. So, even when you're not behind the wheel, you can keep your trucking skills sharp.
If gaming isn't quite your thing and you're still curious about the trucking world, consider watching the best trucking movies and truck driving shows. They offer another entertaining way to glimpse life behind the wheel.
Non-Trucking Games That Boost Your Gaming Skills in Trucking

If trucking games aren't quite your speed, don't worry! There are plenty of other games that are not only entertaining but can also help sharpen skills valuable on the road. Check out these alternatives:
This fast-paced racing game will test your reflexes and improve hand-eye coordination.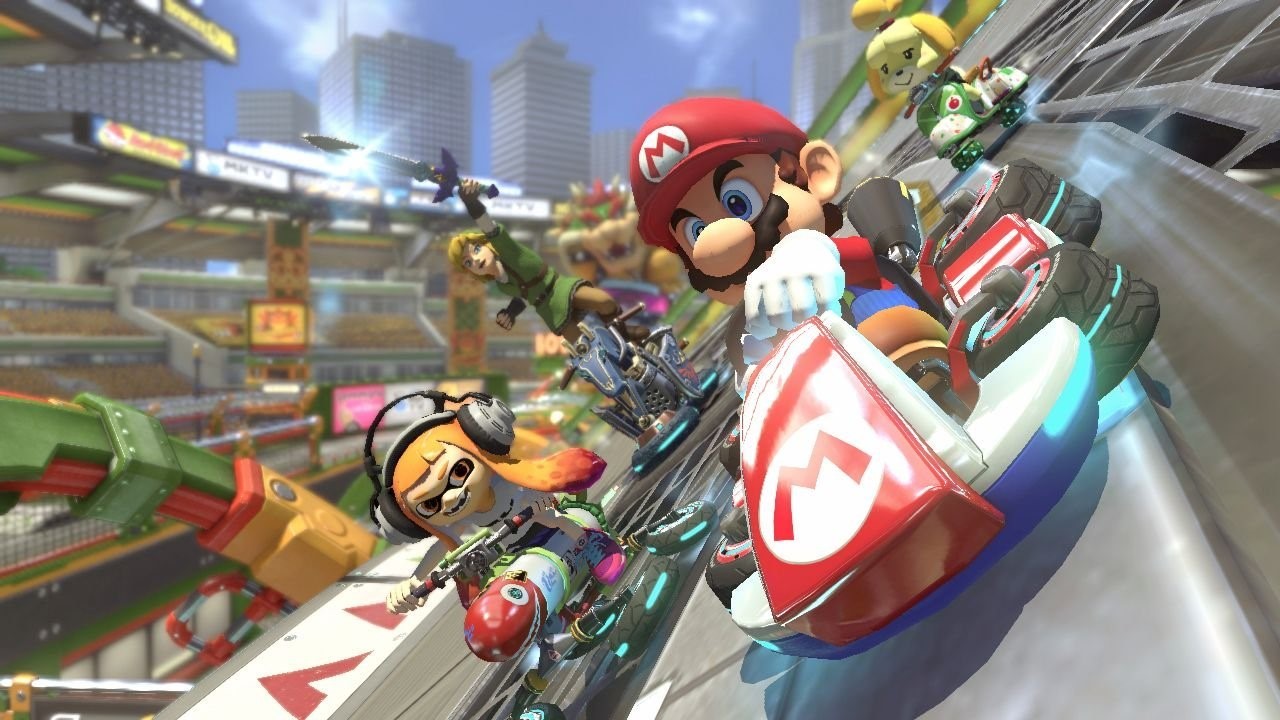 Pikmin 4 (Nintendo Switch)


This strategy-adventure game teaches you about resource management and team coordination, invaluable skills when managing a complex trucking route or coordinating with a logistics company.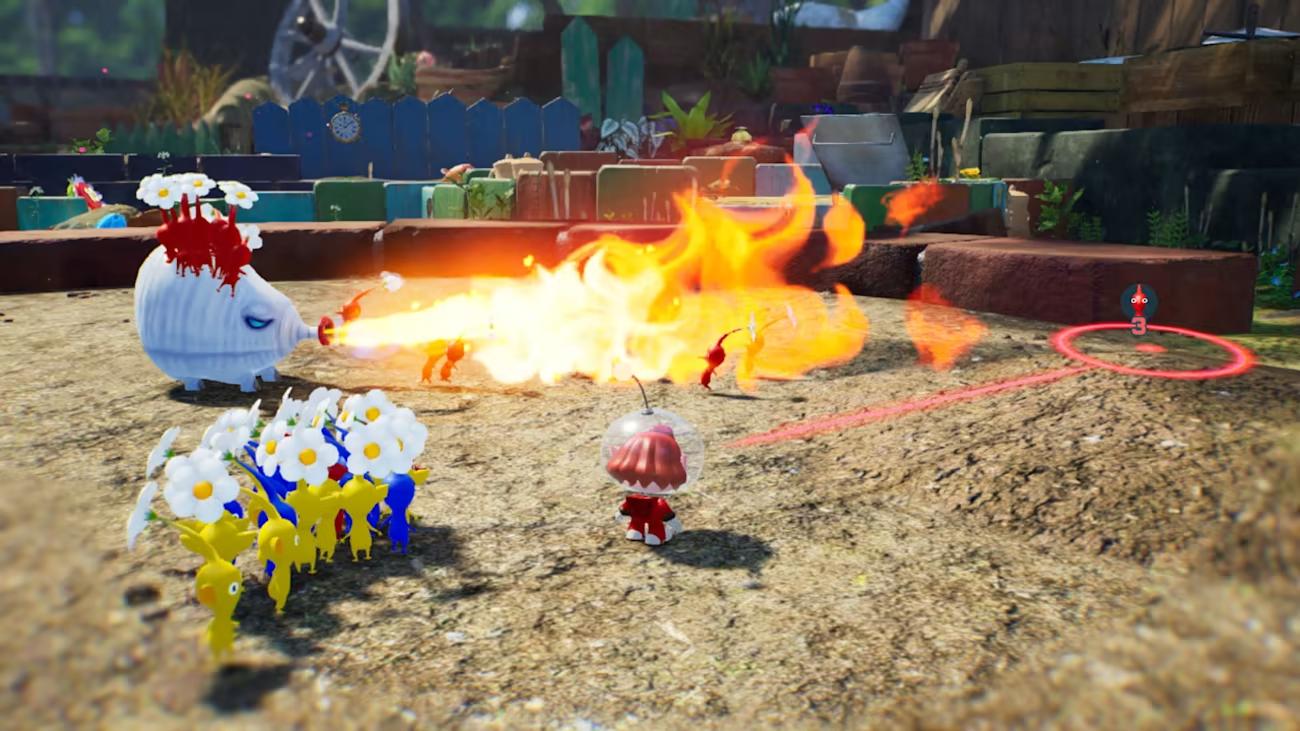 This immersive puzzle game puts you in various escape room scenarios, challenging your problem-solving skills, attention to detail, and ability to work under pressure—traits that can come in handy when you're on the clock and facing unexpected challenges on the road.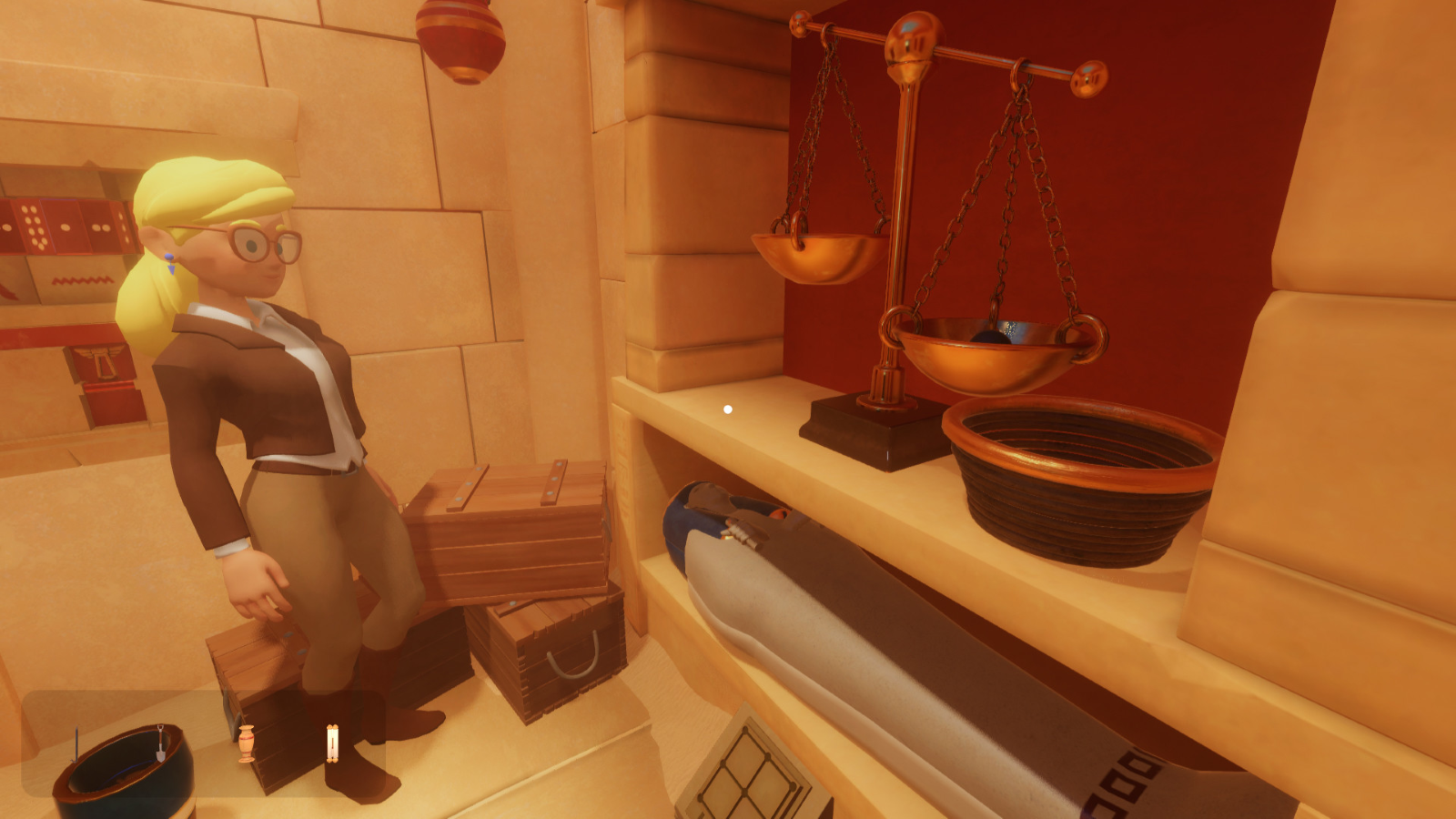 This co-op adventure game is all about teamwork and communication, invaluable skills when driving as part of a team.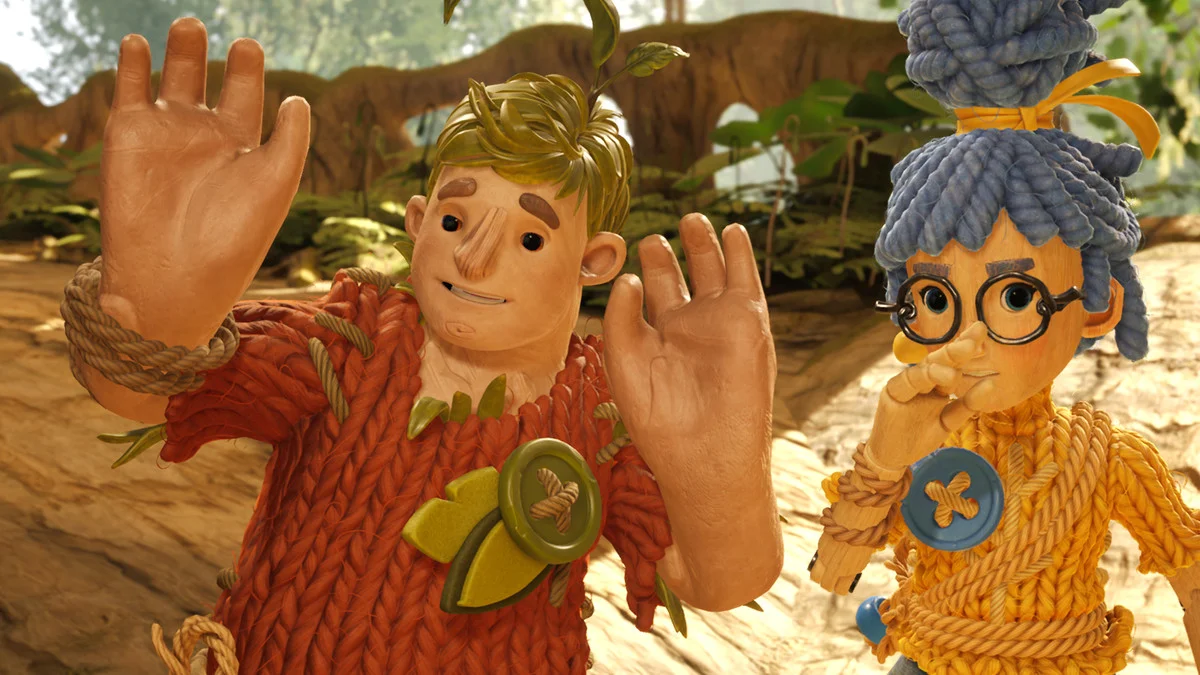 Believe it or not, the creativity and resource management needed in this game can translate to better logistical understanding. For those who have mastered the complexities of Redstone mechanics, you're already well-versed in system optimization and automation precious skills in logistics and trucking operations.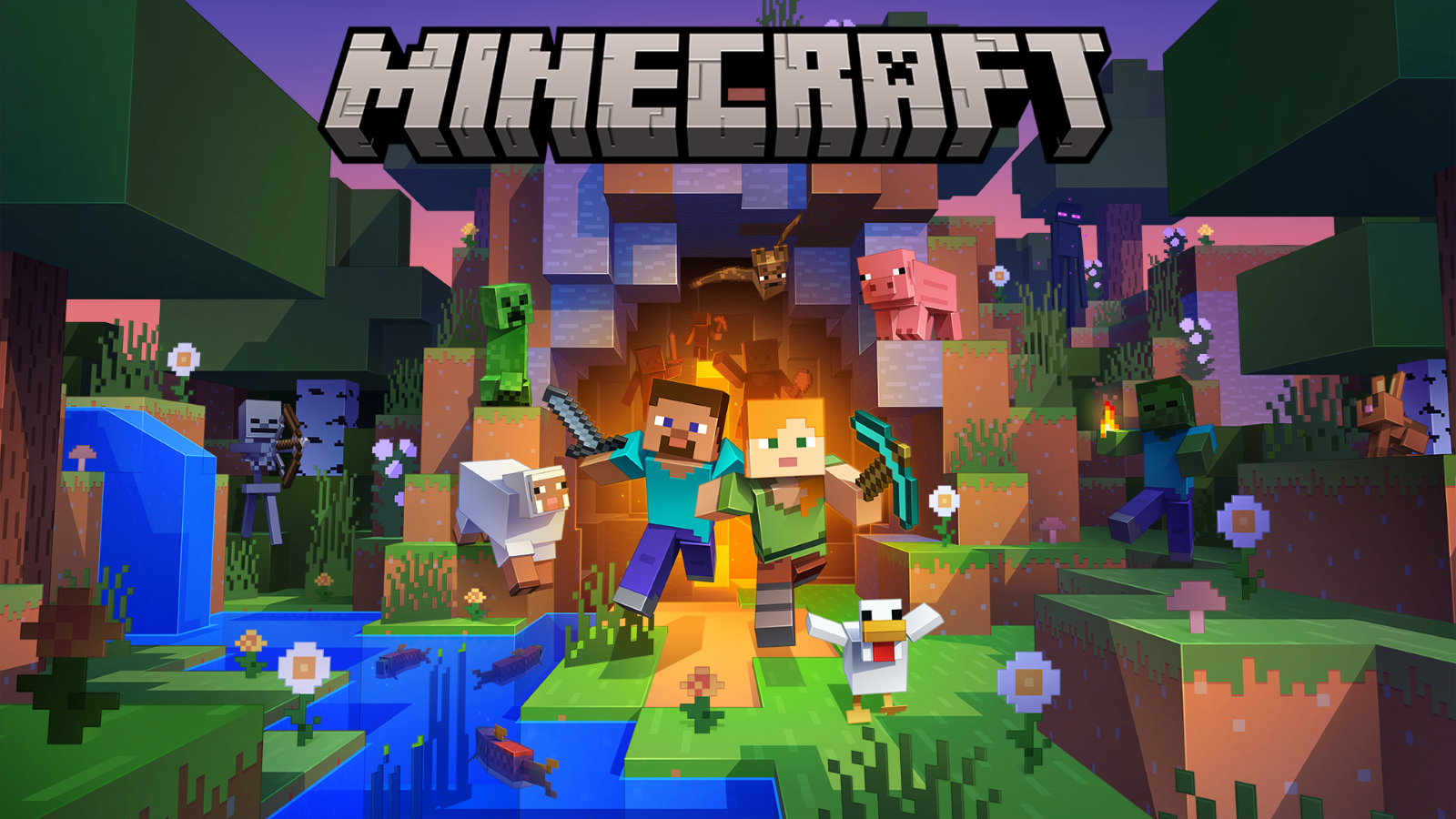 This brain-training game offers a variety of exercises designed to improve your memory, attention, flexibility, speed of processing, and problem-solving skills, all of which can be useful in the dynamic environment of professional trucking.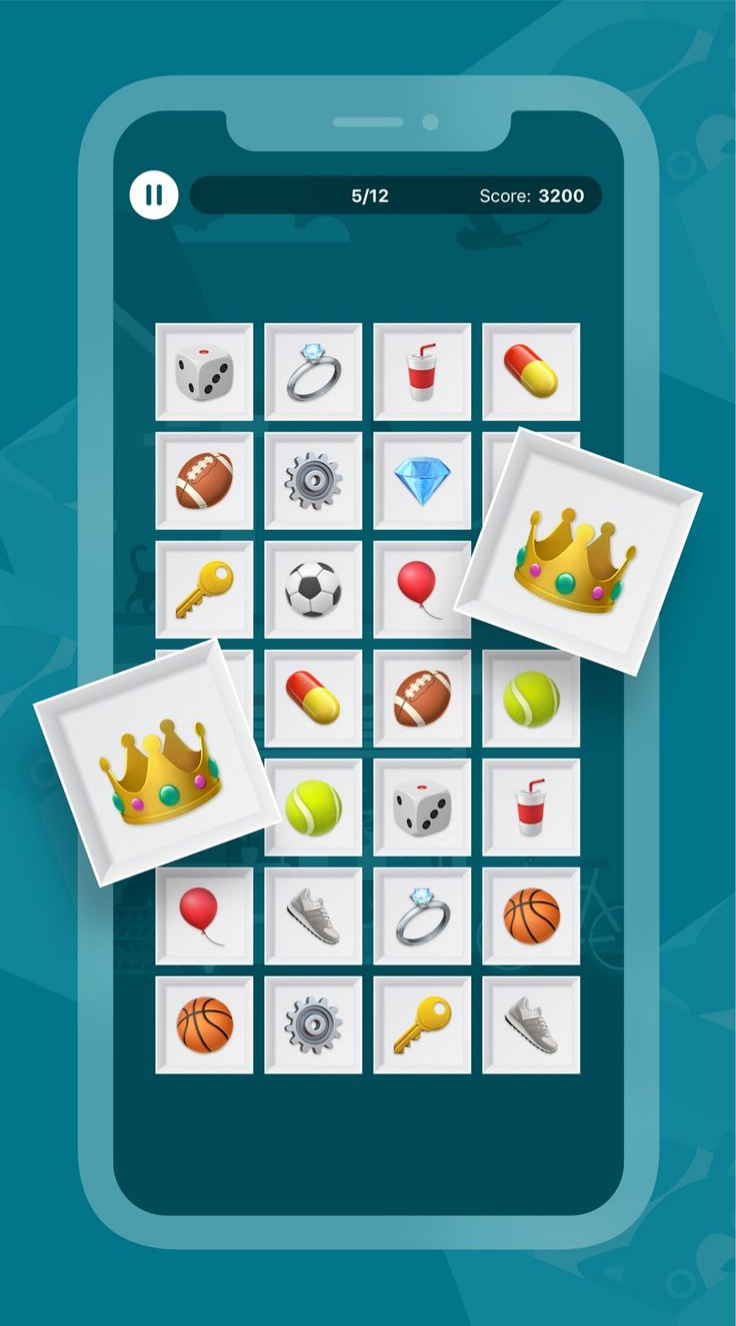 So, whether you're into high-speed action with Mario Kart 8 Deluxe, strategic planning in Pikmin 4, or brain training with Impulse, there's a game out there that can entertain you while preparing you for a fulfilling career in trucking.
The Right Fit: Warrior Logistics as the Best Trucking Company
So, you've decided to leverage your gaming skills by pursuing a trucking career
Now, the question is, where should you apply? If you're looking for an employer that appreciates the unique skills that gamers bring to the table, Warrior Logistics is the place to be.
We continually invest in the latest trucks and technologies, ensuring your job is smoother and more efficient. And just as you would level up in a video game, we provide ample opportunities for career growth in our Warrior Logistics jobs, so you're never stuck in a monotonous grind and constantly feeling rewarded.
Are You Ready to Make the Switch to a Trucking Lifestyle?
If you're a gamer pondering a career shift, the trucking industry might be the perfect next level. With plenty of similarities between the gamer lifestyle and trucking, not to mention the direct benefits of being a gamer in the trucking world, it's worth exploring how your skills can make you a sought-after asset in the trucking industry.
So, are you ready to switch from virtual highways to real ones? With Warrior Logistics, your new career is just a start button away. Apply today!