DRIVE WITH WARRIOR LOGISTICS
We provide a superior environment to thrive
Healthcare
Subsidized Medical, Dental and Vision insurance through United Healthcare
Flexible Work Schedule
Paid Vacation
Up to two weeks of paid vacation
Safety Bonus
Cumulative cash rewards for safe driving miles
No-Touch Freight
Drop and Hook.  Hassle-free no-touch freight
Gifts
Many driver rewards, bonuses, and gifts
Free Uniforms and Work Accessories
Uniforms and essential "WARRIOR" work gear provided
Training
In-depth driver orientation, continuous safety training and mentorship
Fuel Program
WARRIOR has partnered with your favorite fuel stops
Quality & Maintenance
WARRIOR provides only the best for our drivers with a rigorous maintenance program and private fuel program - Your truck is always ready!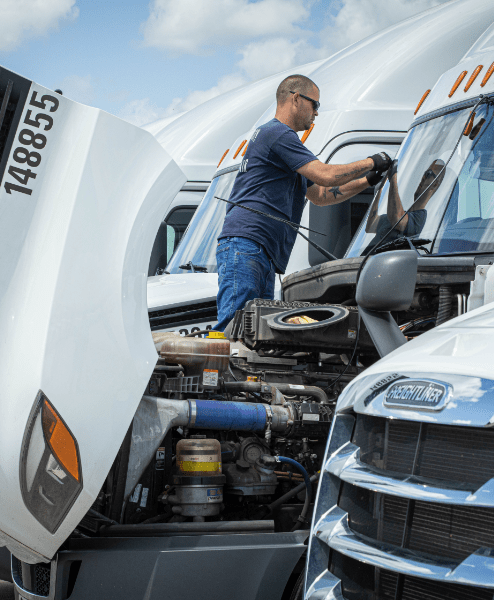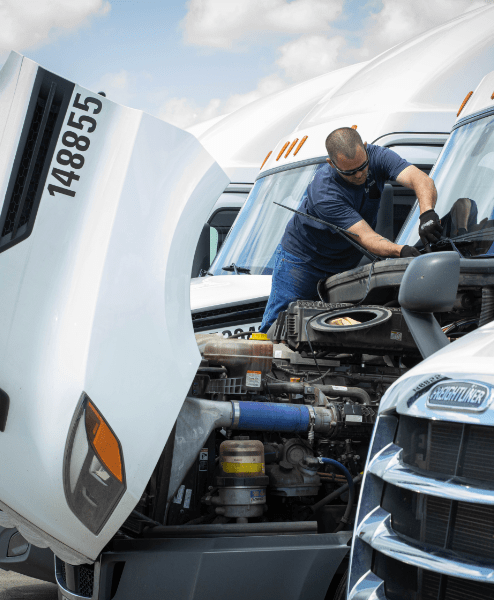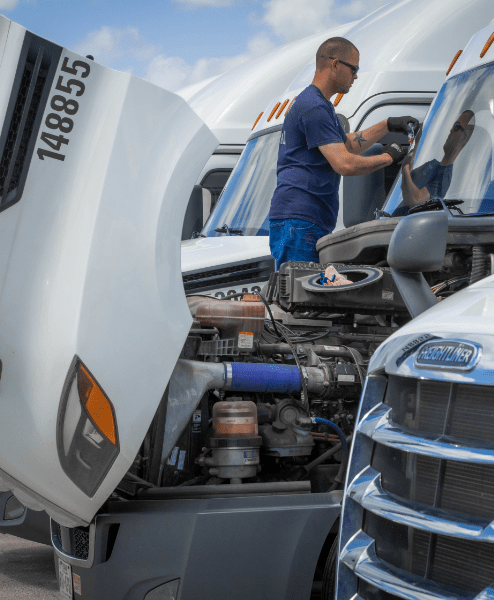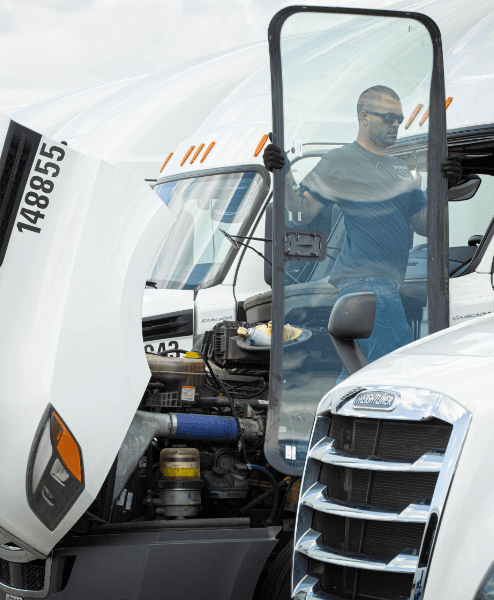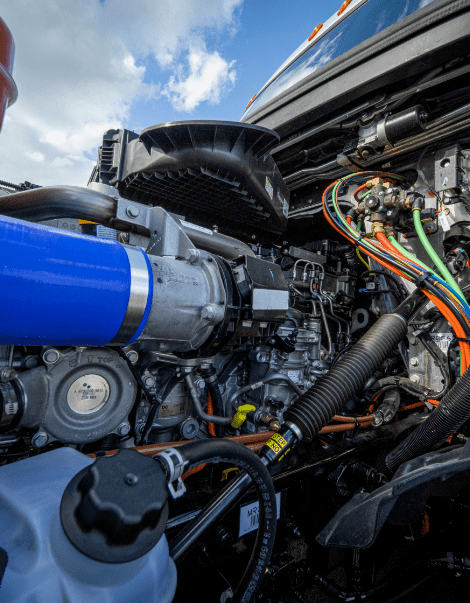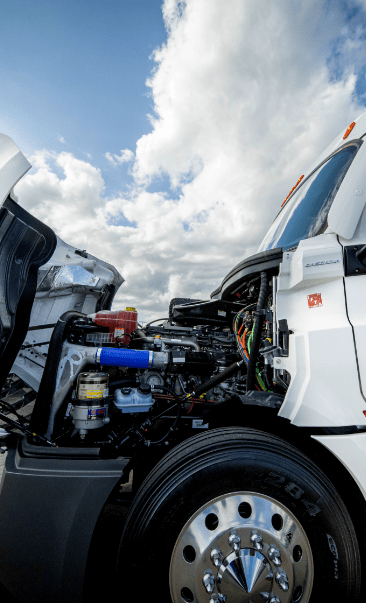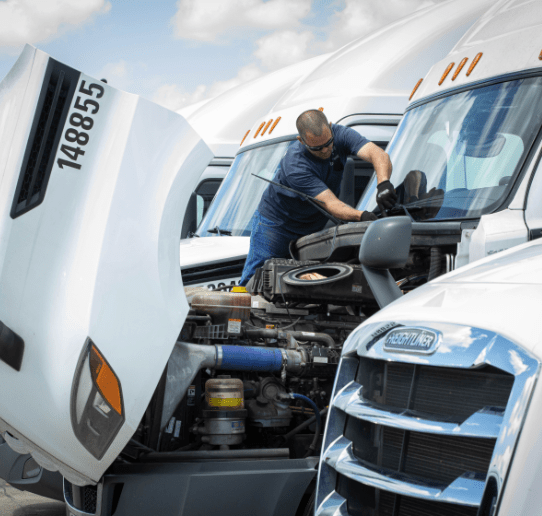 RIGOROUS MAINTENANCE PROGRAM
3-tiered program to ensure Fleet Readiness at all times –
Weekly onsite truck inspections and prep work
PMs / fluids / air / grease
Local technicians
Freightliner-certified technicians and equipment
Dealer warranty
All trucks purchased with the highest level of Freightliner warranty offered
WARRIOR FUEL PROGRAM
WARRIOR has developed a private fuel program that our drivers LOVE!
Drivers fuel ONLY at preferred truck stops (no required fueling at FedEx terminals)
Access to the amenities & facilities at the best truck stops
All reward points are the driver's to use as desired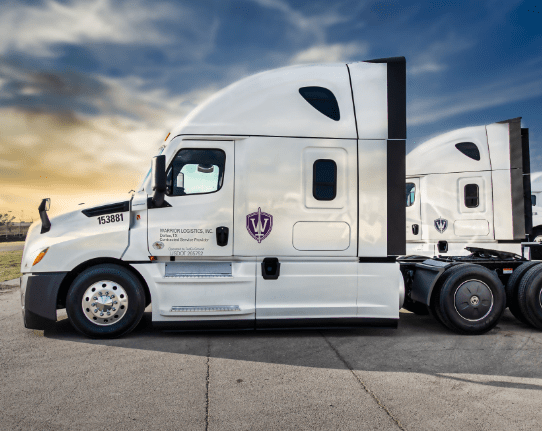 our culture
Our driver-centric focus inspires a dynamic and highly results-oriented culture.
HOW MUCH EXPERIENCE DO YOU REQUIRE?
One year of verifiable tractor-trailer experience in the past 3 years (or 5 years in the past 10). With an approved FedEx driving school, only 6 months is needed or you can join our Entry-Level Driver Program (ELDP) upon successful completion of an approved CDL-A driving school.
Operating
ACROSS THE USA
Strategic and ongoing geographic expansion
Dedicated lanes and lower 48 OTR
24/7 Management Support to maximize miles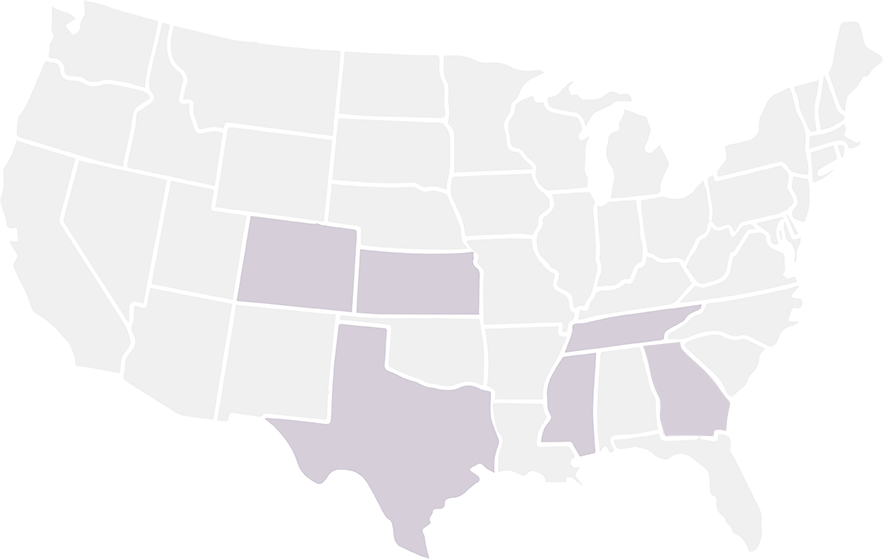 ROMAN JOHNSON

SENIOR OPERATIONS MANAGER

Dallas

NICK SAMUELS

Operations Manager

Denver, Colorado

RANDALL DAY

Operations Manager

Kansas City Region

CARLTON BORDERS

Operations Manager

Houston, texas

Charles Golden

Senior Operations Manager

Memphis Region

BRETT PETTIT

Operations Manager

Missouri Region


MARCUS CARTER

Director, Freight Solutions

Atlanta Region
DRIVE WITH WARRIOR LOGISTICS
Join WARRIOR LOGISTICS as a Professional Driver and Move Your Career Forward With One Of The Industry's Largest Transportation Companies.