As trucking enthusiasts at Warrior Logistics, we constantly search for great cinematic moments that bring our passion for iconic trucker movies to the big screen. There's something about the freedom and adventure associated with life on the road that filmmakers creating fantastic trucking films can't resist. From animated classics to futuristic thrillers, the top five trucking shows have left their mark on cinema and the trucking industry.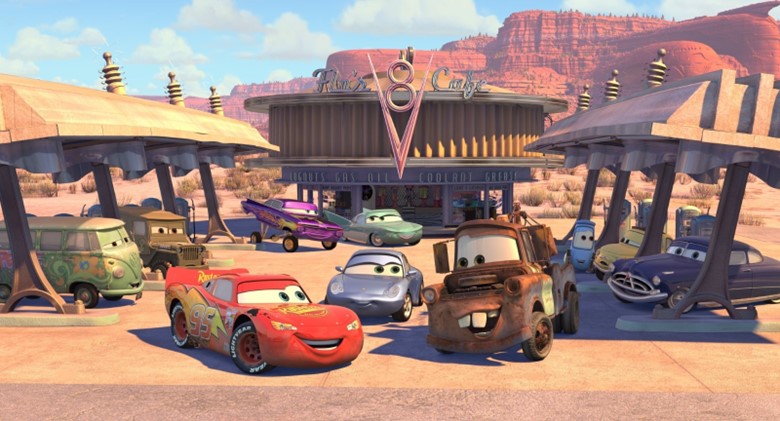 1. Cars (2006)
Who could forget Mater from Disney/Pixar's animated classic, Cars? This movie has quickly become a favorite among trucking films. Voiced by comedian Larry the Cable Guy, Mater, the humble tow truck, has quickly become a fan favorite among both kids and adults alike. His catchphrase, "Get 'er done!" resonates with us at Warrior Logistics and all professional truck drivers, reminding us to persist and push ahead, no matter what.  
Interestingly, the character of Mater drew design inspiration from real-life vehicles—a 1951 International Harvester L-170 mixed with elements from a mid-1957 Chevrolet 3800. This fusion of vintage trucks resulted in a character loved worldwide. The film's success led to a sequel, Cars 2, where Mater and his pals set off on new adventures around the globe.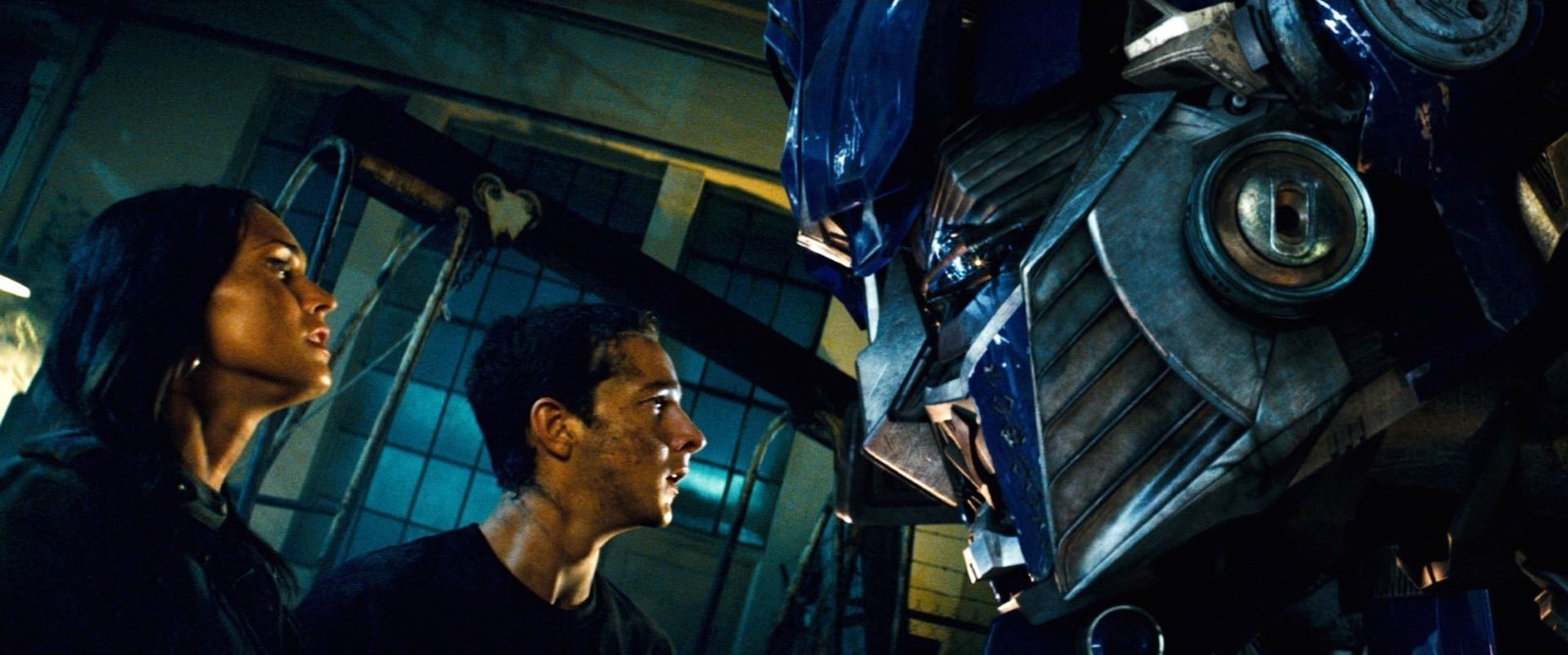 2. Transformers (2007)
Among the iconic trucker movies, the Transformers franchise introduced us to a world where trucks aren't just vehicles—they're heroic Autobots in disguise. This concept fascinates the Truck Warrior in us. Right at the heart of these metallic heroes stands Optimus Prime, the leader of the Autobots, who takes on the form of a mighty Class 8 truck. Optimus Prime is more than just a character; he's a symbol of strength, courage, and resilience, embodying qualities that every trucker can resonate with.
During thrilling battles and intense scenarios, Optimus Prime's leadership and tenacity consistently shine through, making him an unforgettable icon in trucking cinema. It just shows you, whether on the big screen or the open road, trucks—and the people who drive them—always save the day.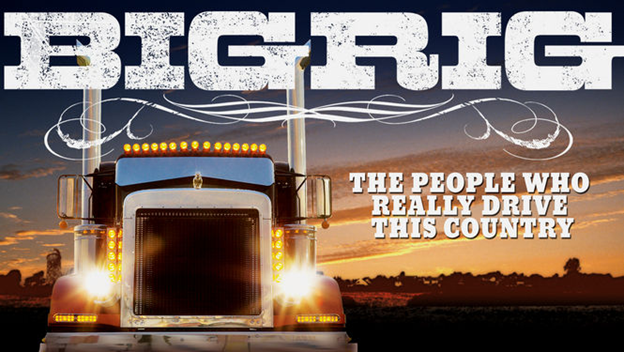 3. Big Rig (2007)
Big Rig is a documentary that truly hits home for everyone in the trucking industry. It takes you on a journey alongside real-life truck drivers, maneuvering their way through the vast highways of America. This film serves as a salute to the unwavering commitment and grit of truck drivers who keep the nation's lifeline active, ensuring everything we need gets where it's supposed to go.
Offering an authentic and heartfelt look into the challenges and triumphs truck drivers experience, Big Rig sheds light on the side of our daily lives that many often take for granted. It's a powerful reminder of how integral truckers are in keeping the wheels of our economy spinning.


4. Mad Max: Fury Road (2015)
Mad Max: Fury Road takes trucking into a realm of adrenaline and adventure like never before. Set in a post-apocalyptic landscape with scarce resources like fuel and water, we find Max and Furiosa piloting an armored tanker truck, outmaneuvering a cruel cult leader in a high-stakes chase.
This film may be set in a dystopian future. Still, the portrayal of challenging driving conditions rings true for those in the trucking industry, especially those looking to join entry-level trucking companies like Warrior Logistics. It's a nod to the resilience and determination that all truckers know all too well.
What's also captivating about this film is its journey to the big screen. The idea for Fury Road came about in 1987, after the success of Mad Max Beyond Thunderdome. However, due to several hiccups, it wasn't until 2015—nearly 30 years later—that audiences were treated to this thrilling ride. It's proof that sometimes, good things do take time!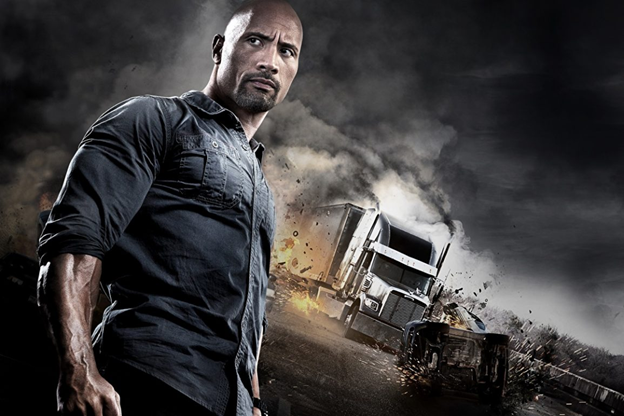 5. Snitch (2013)
Few action stars manage to resist the allure of the open road, and Dwayne 'The Rock' Johnson certainly didn't in the movie Snitch. Playing a character who finds himself tangled up in the complex world of drug trafficking, Johnson's character goes undercover for the DEA, putting his skills and courage to the test to save his son. Snitch offers a thrilling blend of action-packed sequences and elements of trucking life, reminiscent of the gritty trucking films of the 70s.
Whether you're behind the wheel yourself or an industry enthusiast, these films serve up a hearty dose of entertainment while casting a spotlight on the life and work of truckers. As these movies show, every trip we embark upon in our trucks can become a unique adventure—rife with challenges to surmount and victories to relish.
Take the Lead: Apply to be a Truck Warrior
There's something undeniably compelling about the open road and the larger-than-life vehicles that conquer it daily. Just like the heroes in these movies, truck drivers in real life are often unsung heroes, ensuring goods and services reach their destinations, come rain or shine.
At Warrior Logistics, we celebrate the Truck Warrior within you. We are a logistics company that provides our drivers with the training, benefits, and support they need to succeed on the road, making us one of the best entry-level trucking companies to start your trucking career.
If you feel a kinship with the characters in these films and are up for the real-life adventures of the open road, consider the trucking jobs we offer at Warrior Logistics. Apply today to explore the various trucking career opportunities, and let's make your trucking story one worth telling!