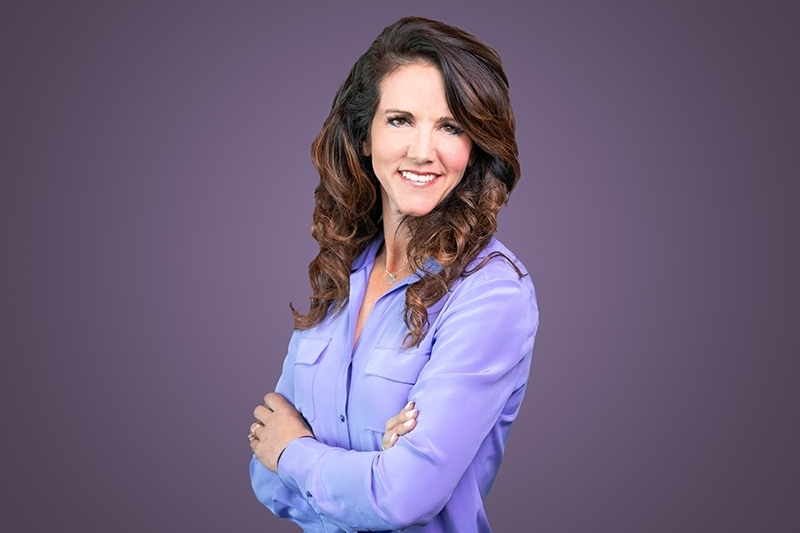 MALINDA MCFARLANE
Co-Founder & CMO
Malinda began her career in global brand management at Revlon in London, UK. She led Revlon's entry into the former Soviet Union in 1993, living in Moscow.
Upon returning to the U.S., Malinda began a leadership role in Strategy Consulting, Global Brand Management, and Marketing, serving in President and Chief Marketing Officer positions. For more than two decades, Malinda has built global brand marketing, and strategy teams focused on engaging customer experiences for multi-billion dollar corporations, including Procter & Gamble, Coke, Nestle, Mary Kay, Ford, and Dell. 
Malinda combined her creativity with entrepreneurial and operational experience to co-found Warrior Logistics with a relentless pursuit to deliver on its mission of 'Driving Excellence in All We Do!'.
Malinda holds a Dual BA in International Business and Russian Language from the University of Texas in Austin and an MBA from Harvard Business School.
Scott & Malinda have 4 children and 2 English Cream Golden Retrievers and have lived in Coppell, Texas, for 25 years.