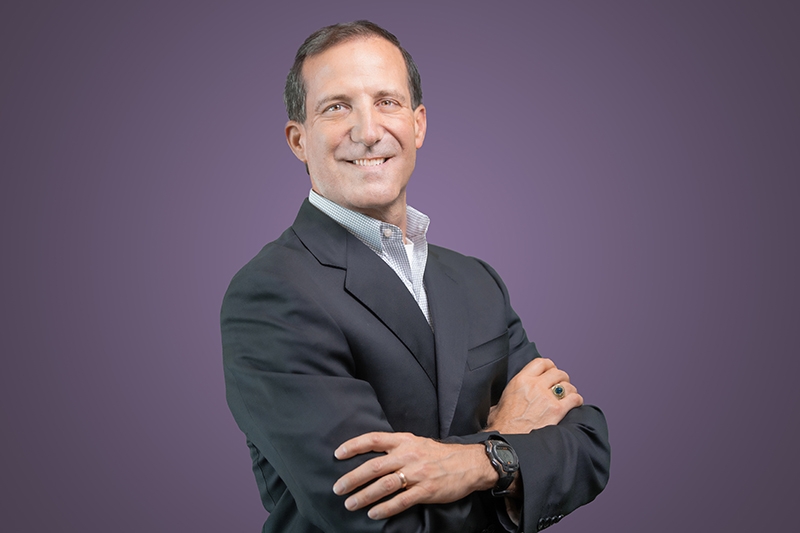 SCOTT MCFARLANE
Co-Founder & CEO
Scott began his career serving for several years as a naval officer, an experience which included flying dozens of combat missions overseas while on deployment to Southwest Asia. After his naval service, Scott began a 25-year career of leading teams and organizations in Technology, Professional Services, and Manufacturing businesses.
For over a dozen years Scott held leadership roles at Perot Systems, Inc., a leading global technology services firm, including starting up and leading the Dell account, a strategic relationship that led to the acquisition of Perot Systems by Dell for $3.9 billion.
Scott then took his passion for building and growing teams to start up and build a new company for the purpose of creating opportunities for people, founding Warrior Logistics with this central mission.
Scott holds a BS in Economics with Distinction from the United States Naval Academy and an MBA from Harvard Business School.
Scott & Malinda have 4 children and 2 English Cream Golden Retrievers, and have lived in Coppell, Texas for 25 years.